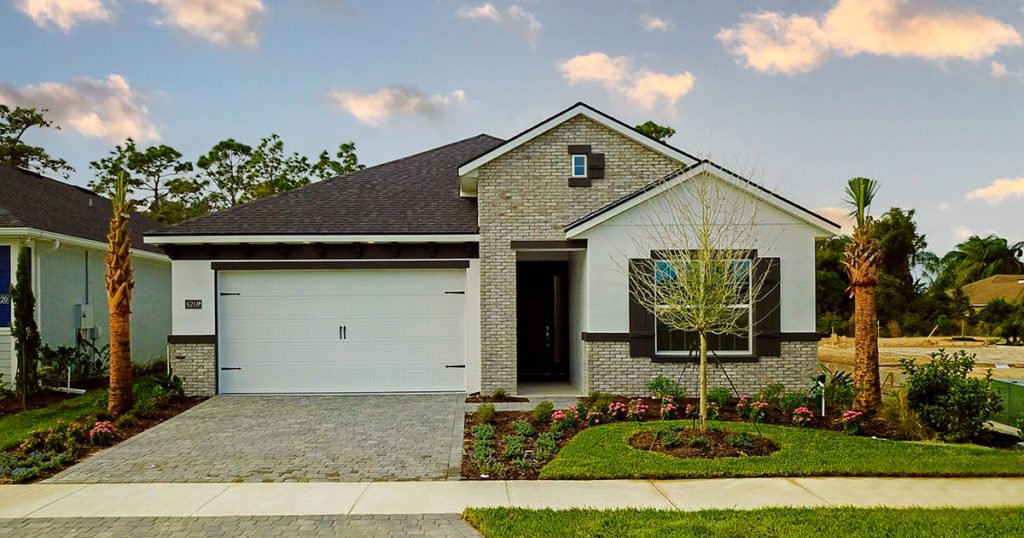 In a recent blog post by ICI Homes, they highlighted the Avery and Avery II floor plans offered here at Mosaic.
These homes live up to Mosaic's tagline of "for the young and young at heart," by providing plenty of choices for singles, young families, career-focused professionals and active retirees, among other folks.

In fact, some of our most popular, award-winning floor plans are available at Mosaic. The Serena (2,217 square feet), Costa Mesa (2,565 square feet) and Arden (2,402 square feet) all are one-level homes that offer four bedrooms and three bathrooms, and all are proven winners with ICI Homes' customer base.