A significant trend in today's United States home-buying industry is the influence of the millennial generation.
"What's that?" you ask.
Technically, it's people who reached adulthood in the 2000s (30-somethings and on down). The latter is the more accurate answer, and understanding millennials is a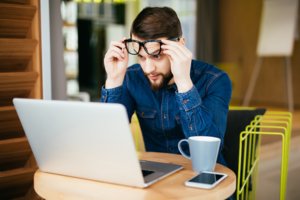 smart thing because of their current impact on culture and pop culture.
Per a recent study by the National Association of Realtors, millennials are the current largest group of U.S. home buyers, at 34 percent. That's important. Businesses and industries would do well to understand millennials' trend, priorities and spending habits, in order to market to them.
"Ah ha," you say. "You want to sell them houses."
You bet we do! And to every other generation whose members are seeking new custom Florida homes. We definitely think Mosaic, our new full life community in Daytona Beach, is a perfect fit for millennials. That's because we're building something we know they'll love.
Millennials like green living and green spaces
Sidewalks, fitness trails and bicycle paths generally mean a lot to this younger generation. Ride sharing and alternative transportation options also are big, but the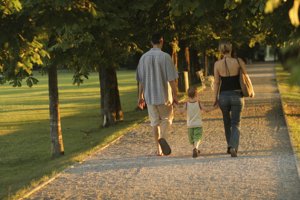 recreational options that green spaces allow, might be bigger. It's another reason, according to the NAR, that millennials have sought communities outside urban areas.
We've got them covered in Mosaic, where trails connect neighborhoods and link with scattered green spaces. Even better, Mosaic residents can dig in the dirt at the community garden patch. And, kids have their own awesome playground to hang around.
Millennials want massive amenities
Not size; they want a wealth of choices. Many millennials are paying off student loans as well buying their first home, so any community they consider should pony up with cool lifestyle perks. Mosaic answers the bell with a fitness center, outdoor amphitheater, a sparkling lake and a gazebo on the lakeside boardwalk. And more!
Here's the "Wow" part: Mosaic is a Wi-Fi connected community. As in, everywhere. You can zip along a trail on a skateboard and tune in digitally, as well as when you're lounging by that aforementioned pool. Mosaic also offers smart homes equipped with the latest technological systems.
Millennials want affordable housing
We all do, right? Home buyers in every generation juggle certain economic factors that affect their purchasing power, and for millennials, it's paying off those student loans and finding one's financial footing following the mid-2000s recession.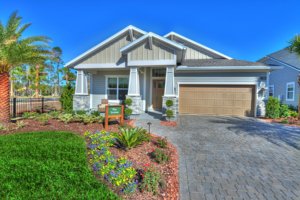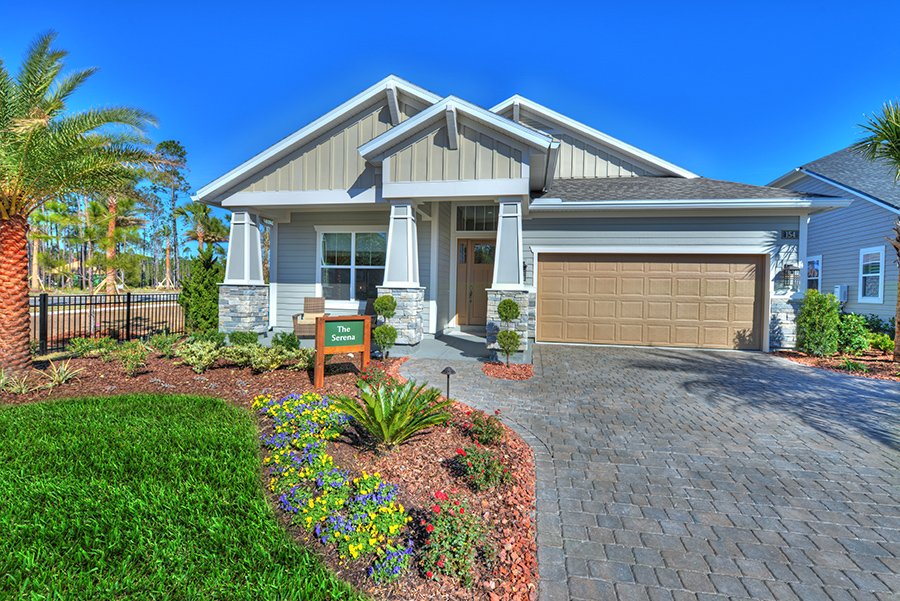 Many millennials have lived with parents, roommates or friends to tide themselves over. Many also were beginning careers or were fresh graduates when the job market tightened, so they're just now amassing the income and credit needed to secure a home loan.
Mosaic to the rescue — again. Millennials will find single-family homes with prices opening in the $200,000s.
Its location northwest of Daytona Beach puts it in a very livable and growing area of east-central Florida. Fine beaches are 10 minutes east. Upscale dining, shopping and services are springing up near Mosaic. And Interstate 95 — Florida's east-coast artery — is five minutes away.
Ready for your Mosaic lifestyle? Talk to us here.