When you build with ICI Homes, you're building with a Top 100 Builder in the United States. We've built thousands of homes in Central Florida over the last 40 years. We are dedicated to making this home your perfect home.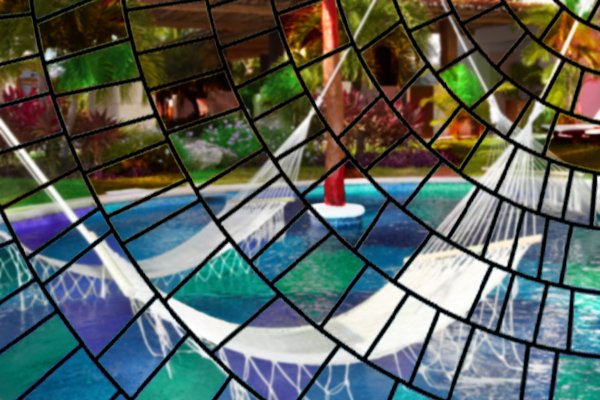 EQ FACTOR
Owning an ICI EQ FACTOR home not only provides better air quality and a healthier living environment for you and your family, it also increases your comfort level while dramatically lowering your monthly energy costs and reducing your carbon footprint.
SMART HOMES
ICI Homes builds better homes in better communities. Mosaic will feature one and two story homes from the mid $200's in a wide variety of floorplans and elevations.  Mosaic will be a SMART Home Community. We are introducing security and efficiency features that can be controlled from your phone or tablet.
CUSTOMIZATION
At ICI Homes, we make it easy to own your dream home. If you need a wall moved a few feet or a room added to the rear of the home, it's no problem! We do it everyday. Contact us today and let us help you build the home you've always dreamed of.
Click here to join the Mosaic Network and be among the first to hear the latest news on this exciting new community.