These days, buying a new custom Florida home often means getting all the amenities of a master-planned community to go along with it. That's the case at Mosaic in Daytona Beach, where a residents' club — Club Mosaic — serves as the anchor for two swimming pools, walking paths, a fitness center, playground and other goodies.
But did you know there are two value-added programs that go further?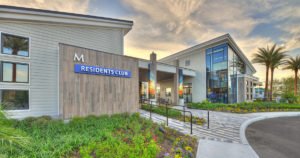 Thanks to Caroline Cline, Mosaic's lifestyle and activities coordinator, new residents can immediately suss out where to shop for needed items, what restaurants are nearby, and how to volunteer in their area.
The Mosaic Plus program scores discounts at retailers, restaurants and service providers, while the Mosaic Movement program provides fun volunteer projects.
Here's the details on these extra Mosaic resident perks.
Mosaic Plus Rewards
From donuts to auto dealerships, this program not only saves pennies, percentages and dollars,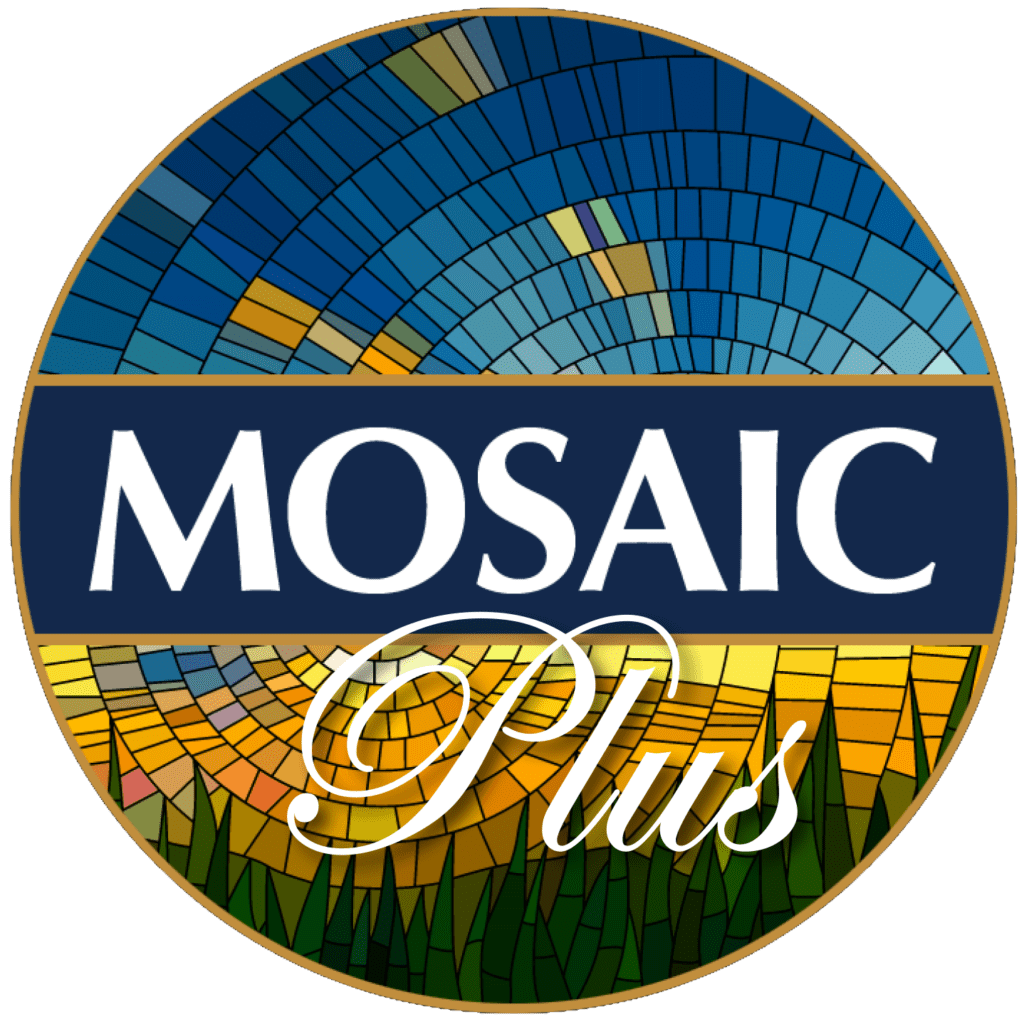 it's a way to build new relationships outside Mosaic and learn the surroundings.
"It's great to have a referral book — 'where do I go for pizza,'" Cline says. "'Look, here's a pizza place with a 10 percent discount. Let's go there.'"
If you're a new resident, contact Caroline to get your Mosaic Plus Rewards Member card. Then, find out which stores and businesses are partnered with the program.
"All you do is show your Mosaic resident card to get the discount," Cline says.
Some Mosaic Plus partner businesses also supply "donut drops" and dinners for community residents. This has meant drive-by dinner pickups at Club Mosaic during the pandemic, but also plenty of opportunities to wave hello while still enjoying neighborhood dinners from afar.
As of this writing, Culver's, Duck Donuts, Stonewood Grill & Tavern, Woof Gang Bakery Daytona, Daytona Beach Brewing Company and Gary Yeomans Ford are only a few examples of Mosaic Plus partner businesses.
Cline also curates a Wisdom Wednesday video series on social media that spotlights tips and did-you-know facts from representatives of community partner entities.
Mosaic Movement
New residents seeking local volunteer opportunities will be happy to know such an outlet already exists in their new community.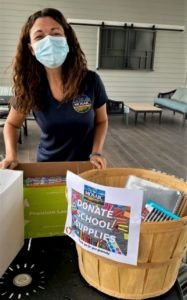 The Mosaic Movement program pairs volunteers with organizations and causes.
Cline helps make those connections and schedules dates, times and activities. If you're a new Mosaic resident who enjoys helping others and you're interested in a particular project, let Cline know. You might find kindred spirits on your street.
One recent Mosaic Movement was October's Pink Out in support of Breast Cancer Awareness Month.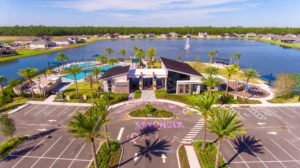 Using chalk kits supplied by an area health partner, residents drew inspirational images and messages on the sidewalks in front of their homes and were invited to share photos of their artwork on social media.
Other Mosaic Movement efforts have included beach clean-ups, a Giving Tuesday project with a local church for a toy drive, and assisting the Halifax Humane Society.
Ready for your Mosaic lifestyle? Talk to us here.